Commodities webinar - May 2021
For the 17th year in a row, ENGIE's Business Unit "Global Energy Management" has set up its first commodities event of the year. ​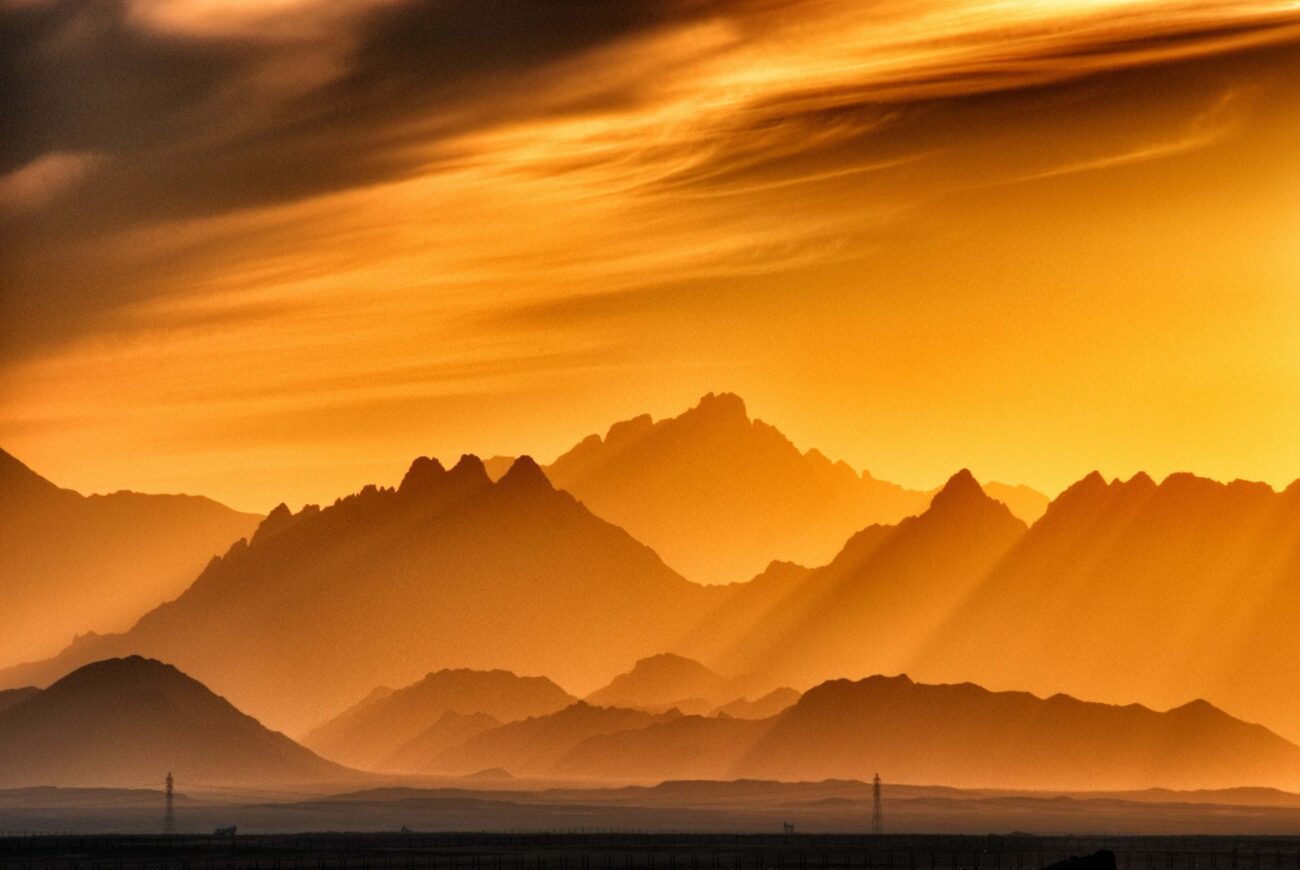 This event, organized twice a year, is aimed at providing our clients with expert analysis of the energy and commodities markets.​
Yesterday, Philippe Chalmin, professor at ​Université Paris Dauphine- PSL, presented an overview of the 2021 edition of the CyclOpe report on the energy and commodities market, to our 100+ French clients.
​
Also, Evariste Nyouki, Head of Economic Research at ENGIE Global Energy Management, covered several further topics such as: LNG, Gas Price, Green Gas or EAU price.​
Thanks to all our attendees who participated and interacted with our experts:
Evariste Nyouki, Aurélie Boscarolo, Matthieu Jacques, Anne Idiart, Jonathan Lanez and Philippe Rocchi
​
MEDIA: