ENGIE main player at the Re-source event 2021
ENGIE was a strategic partner of the RE-Source event in Amsterdam, the European platform for corporate renewable energy sourcing, from 14 to 15 October 2021 and supported by Wind Europe, SolarPowerEurope, WBCSD – World Business Council for Sustainable Development and CDP.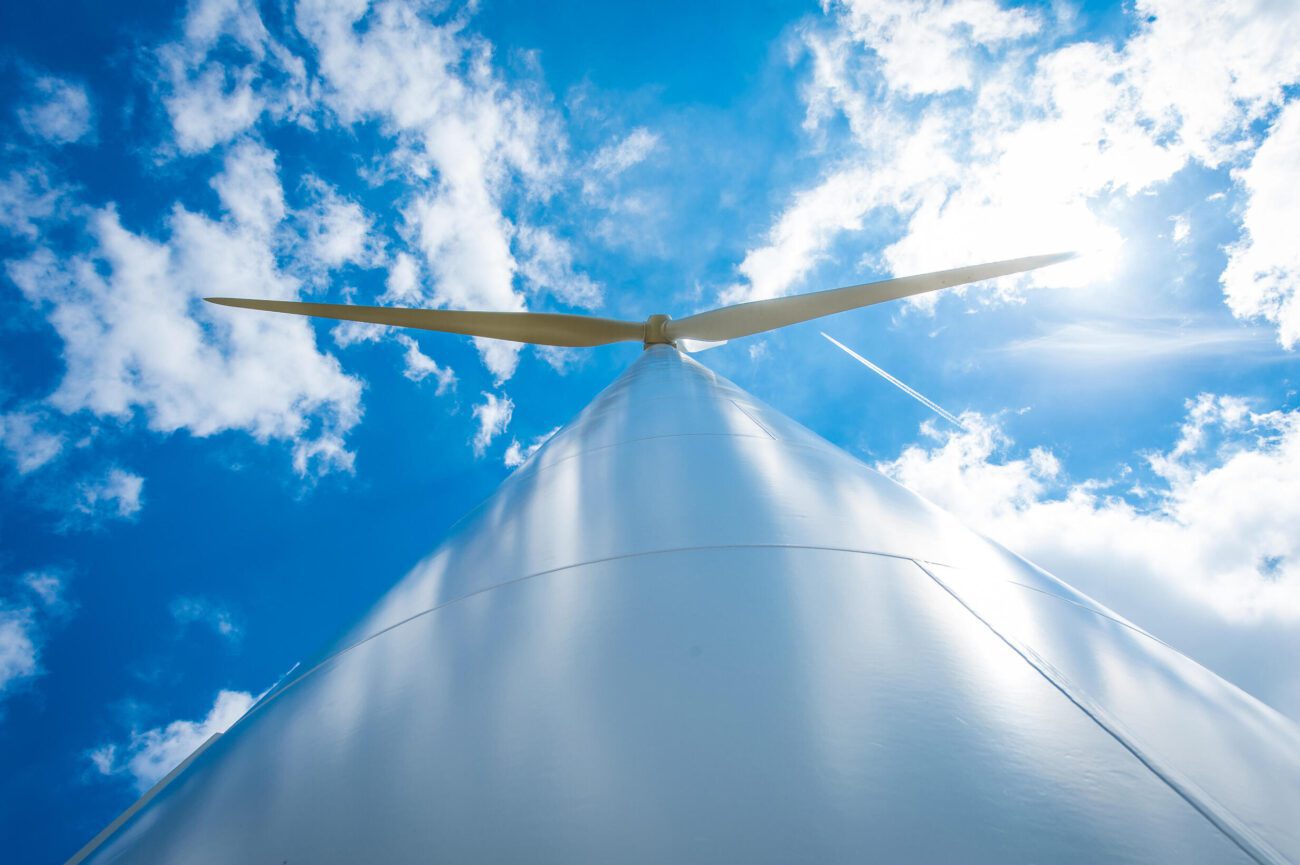 The RE-Source Event is the annual gathering of corporate buyers and clean energy suppliers, where existing challenges are tackled and future solutions are born. As every year, ENGIE Global Energy Management presented experts on various energy-related topics during panel discussions and workshops:​
​
Thanks to our experts for their contribution to this global event.​
Their knowledge was highlighted as well as ENGIE's expertise in renewable energy towards a Net Zero carbon world.
ENGIE is committed to a neutral carbon future with an ambitious target: to reach Net Zero carbon by 2045. We have a key role to play in the global shift towards sustainable energy sources.