All about E4, an ENGIE client event to step up decarbonization!
ENGIE's ambition is to help companies act quickly to reduce their greenhouse gas emissions in the face of the climate emergency.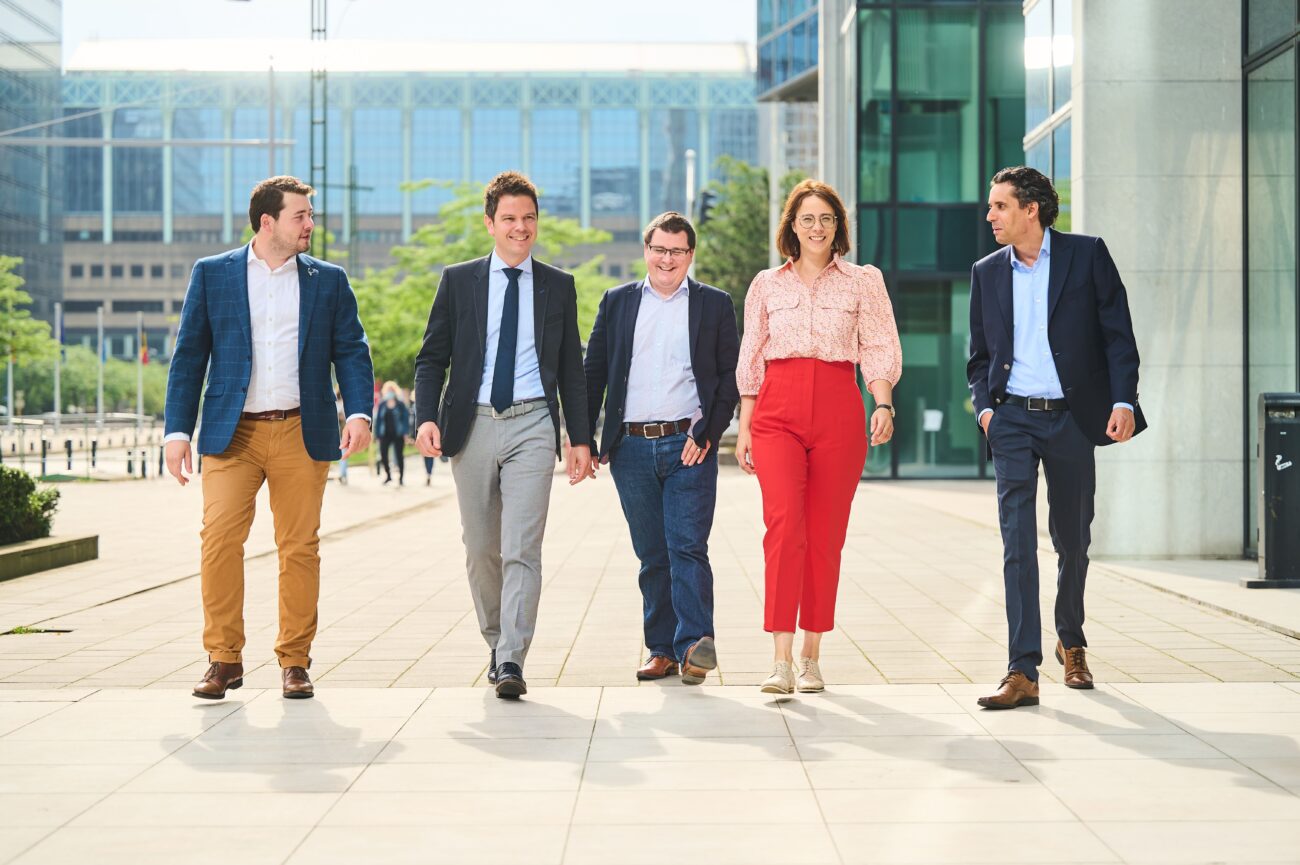 It is in this context that the Group is organizing the E4 event, which aims to involve clients so that they commit themselves serenely to the decarbonization of their activities. Conferences, key notes and workshops with our clients will take place throughout the day.
At ENGIE, we are convinced that the enormous challenge of this transition can only be met collectively by sharing successes and bringing together all energies, expertise and talents. Therefore, during a whole day ENGIE will bring together the 300 most committed companies to put into perspective, together and in practice the transformations necessary for a Zero-Carbon trajectory.
This day, which takes place on the mythical Philippe Chatrier tennis court at Roland Garros (in Paris), ENGIE will welcome:
More than 400 international attendees
75 major global industrial and service groups, including Air France, Google, Faurecia (Forvia Group), BASF, Danone, CMA CGM, Saint-Gobain, Procter & Gamble, Orange, etc.
20 Global Accounts represented by C-Level members (led by KCO)​
Top 150 B2B customers invited by our operational entities (All ENGIE's Global Business Unit included)
What does E4 represent for ENGIE Global Energy Management & Sales?
This event represents for ENGIE Global Energy Management & Sales a real opportunity to gather at this event, all our B2B clients in order to present them our portfolio of solutions to accompany them in their decarbonization journey.
Moreover, during the E4, our ENGIE Global Energy Management experts highlight our solutions related to green and low carbon energy and risk management & market access. As an example:
Power Purchase Agreement: a long-term renewable energy contracts to decarbonize electricity consumption.
Biomethane & Low carbon gas: a green energy for the energy transition.
Risk Management & Market Access:
EGMA: an intuitive market access platform.
EnergyScan: an energy market analysis tool.
EMA: a green desk focused on Environmental Market Access.
Customer voice
This day is unique: rather than offering a demonstration of our solutions, we adopt a customer-centric approach. Concrete examples of transition are shared by major industrial and service-sector players alongside our experts during the "Customer Voice":
Orange energy challenge: how to drive & accelerate a cross-country decarbonization roadmap?
Hervé Suquet from Orange and Jérôme Malka from ENGIE Global Energy Management & Sales.

First in europe: 24/7 carbon-free guaranteed energy supply agreement
Marc Oman & Adam Elman from Google and Stéphane Pirotte from ENGIE Global Energy Management & Sales.

Taking the next step in climate protection – from targets to delivery
Horatio Evers from BASF and Katrin Fuhrmann from ENGIE Global Energy Management & Sales.
E4 was great space for dialogue, exchange, first-hand accounts, client feedback and expert pitches to push ahead with solutions that work and support our clients as they implement their decarbonization processes on an industrial scale.