Asset Management as-a-Service
Bring your energy asset to the market for high value creation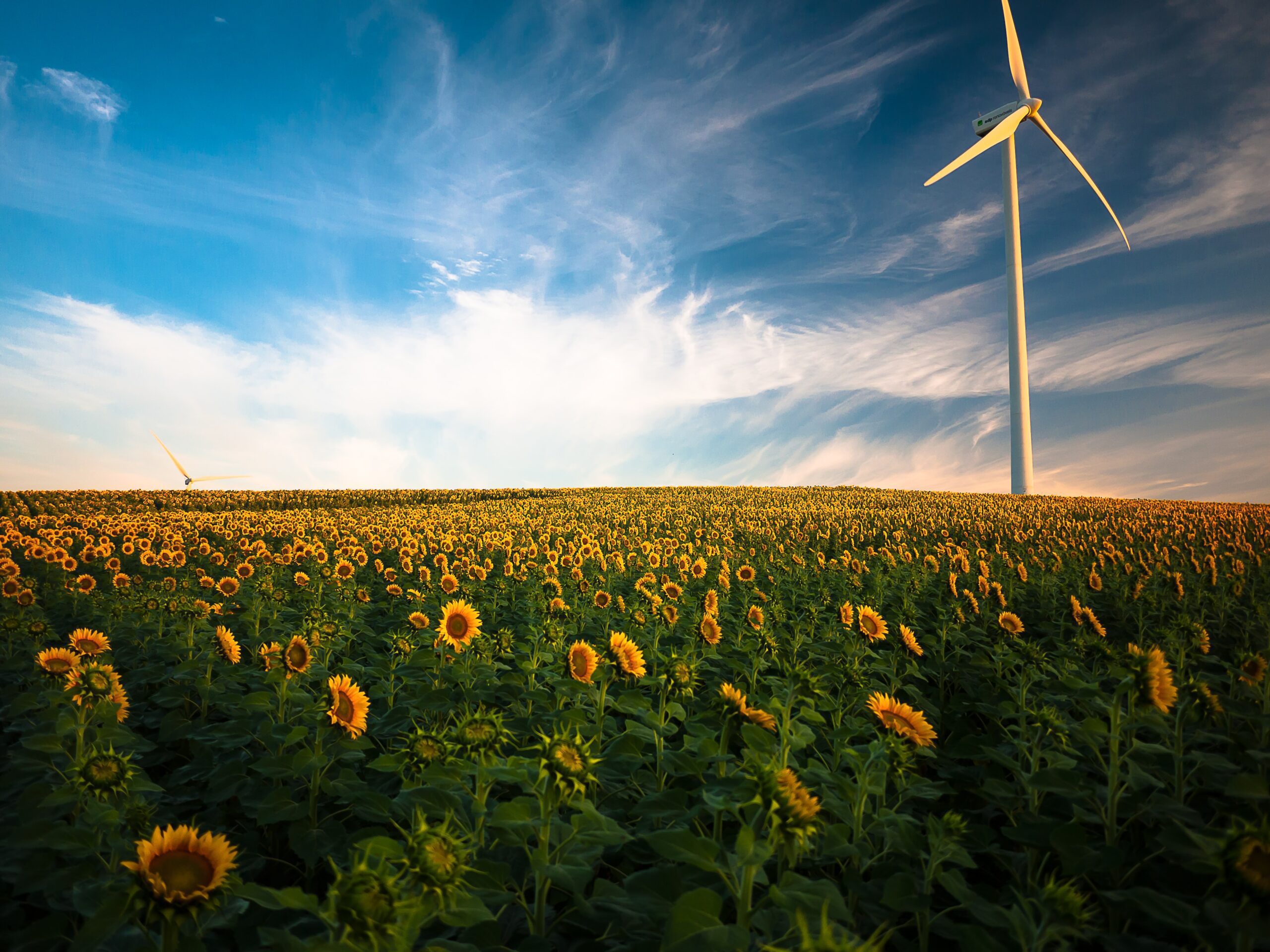 Are you looking to:
Make additional profits from your power generation.
Protect your future revenues against market volatility.
Optimize the flexibility of your assets and capitalize on market opportunities.
Solutions for your needs
Benefit from our modeling, valuation and hedging expertise to make the most of your asset and the 20+ years expertise acquired managing our parent Group assets. Our priority is to help you optimize your asset leveraging with the help of our asset management as-a-service-solutions.
Whether you own a power plant or a CHP, we model and manage related risks and monetize its value on the markets.
We cover for you the complete value chain from forward – typically 3 years ahead – until the power production and delivery in Intraday:
Make the most of our comprehensive risk management solutions, going from tolling agreements to dynamic hedging solutions using forwards or options. Regardless of the strategy chosen, we secure an optimal market monetization. This has been highly recognized by our clients. You are in direct contact with our power asset representation experts, and you can access to our digital web platform to follow all your asset exposures.
Short-Term Asset Management:
Benefit from the full range of services to fully optimize your asset on various short-term markets: day ahead, intraday, imbalance markets.
Benefit from ancillary services:
Leveraging our long-standing partnerships with the majority of electricity TSOs in Europe and in North America with PJM, ERCOT, also planning to establish the relationship with ISONE, NYISO, and MISO.
You can also decide to take the driver's seat with market access through our short-term digital platform TIP and monitor your asset in full autonomy.

Get full transparency on intraday markets.
Act on your imbalance risks.
Increase your production revenues.
Benefits of your partnership with ENGIE
Our expertise is grounded in more than 20 years securing and optimizing our Group's asset portfolio, one of the world's largest and most diverse including, thermal & renewable power, natural and renewable gas, green & low-carbon hydrogen, LNG, environmental and certificate products.
Benefit from an unparalleled range of structured products for hugely customized solutions.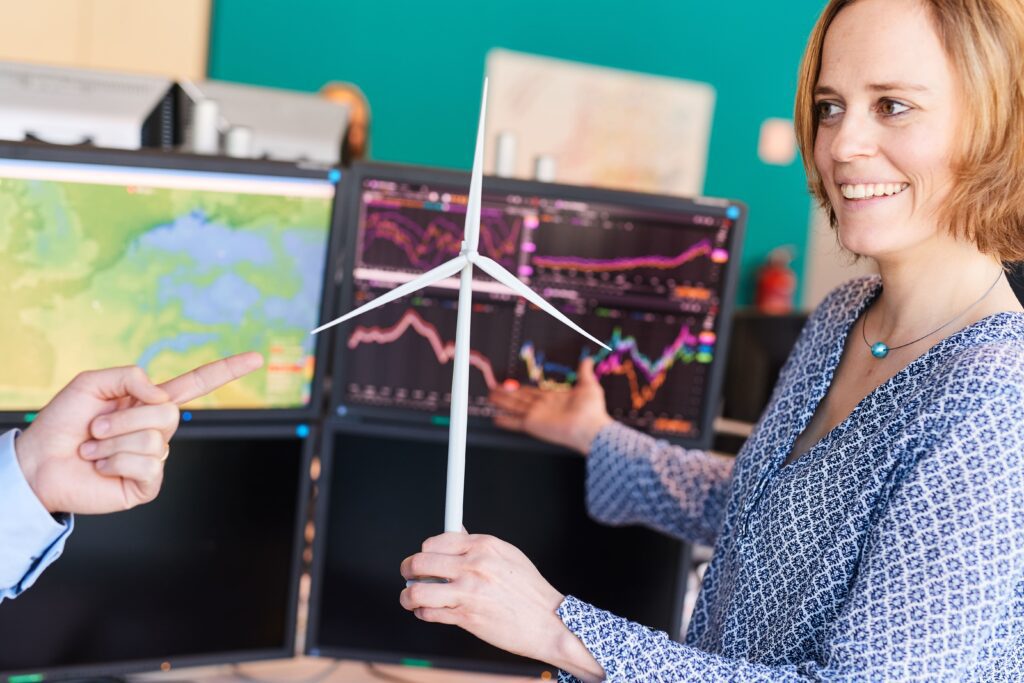 #1

Independent power producer
29 GW

Thermal production under management
8GW

Hydro production under management
They trust us
ENGIE offered hedging and short-term optimization services – including Intraday and balancing activities – for Nobian (Nouryon) Delesto 2 power plant of 350MW gas-fired in The Netherlands.