Germany
Discover our activities in Germany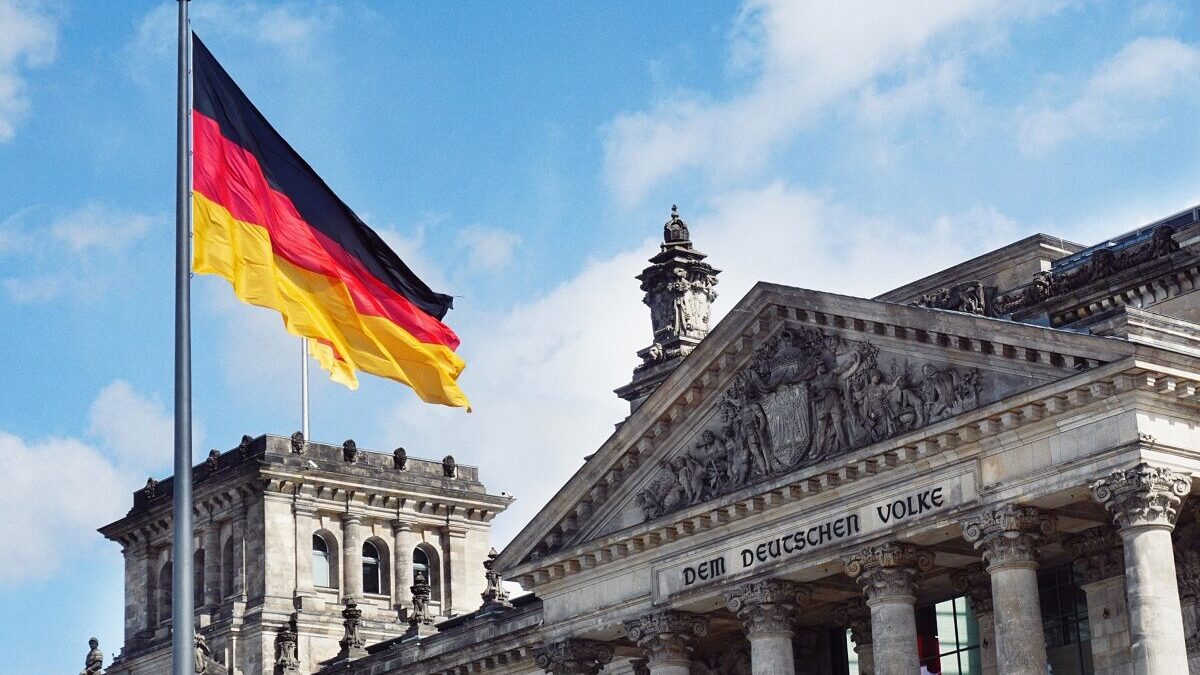 Origination Business Platform based in Berlin and Cologne, offering tailor made solutions for our clients: Green PPAs, Gas and Power supply contracts, flexibility and energy transition services, risk management and hedging products.


Who we are
You are a large industrial, a reseller or a (renewable) asset owner. With over 20 years of experience on the German Market and building up on the ENGIE Global Energy Management & Sales expertise, we have the right solution for you.
At every step of your climate journey, we are able to find the right product for your needs to reduce your CO2 emissions, ranging from carbon offsetting to green gas solutions. Also, we can help you implement energy efficiency initiatives by accompanying you all the way.
The possibilities are exciting, even in the midst of economically challenging circumstances. We are able to cater solutions that are at a large scale but also fit the needs of small-and medium size businesses (SMEs) in Germany. We help you achieve your sustainable energy ambitions, whatever their scope or scale.

Key figures
✔ Over 5.000 market acces deals and over 40 TWh traded with German resellers in 2022.
✔ 3rd biggest Short term Upstream PPA Portfolio.
✔ S&P Global Platts Deal of the year award 2021.



What we do
Our deals with…