Power Supply
Optimize your Consumption through Flexible, Global and Risk Managed Supply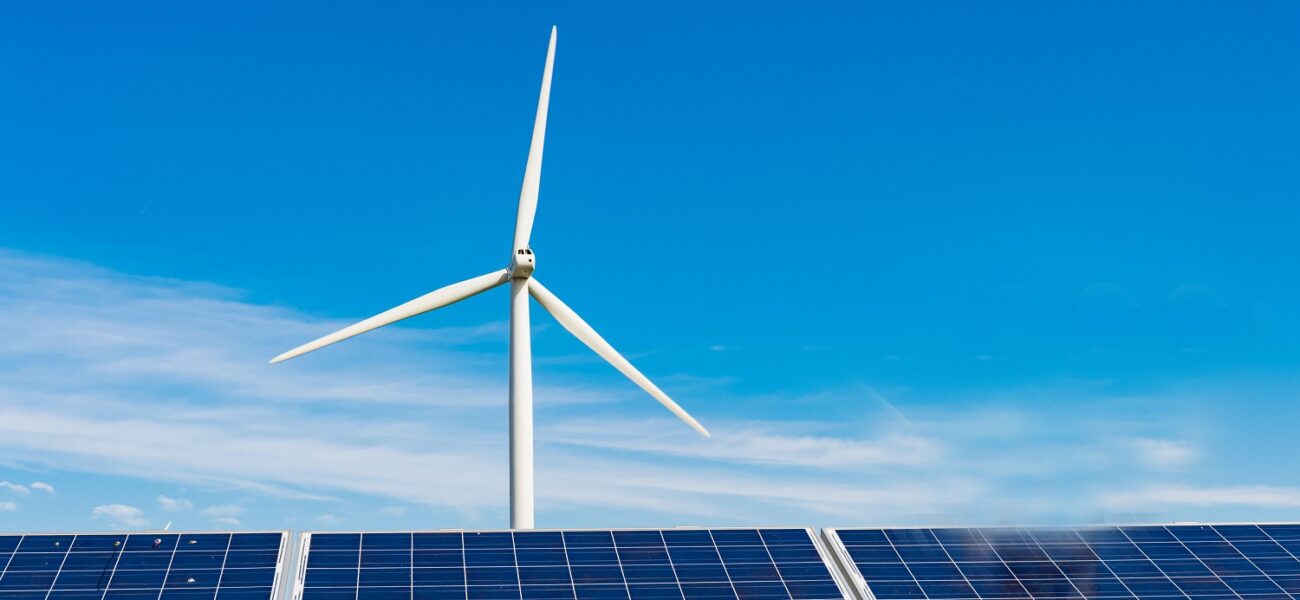 Are you looking to
Take advantage of energy market prices to buy your electricity at the right moment and build the best procurement strategy, leaving aside constraints and uncertainty.
Optimize your energy with our market access services and get turnkey delivery to all your sites.
Solutions for your needs
Whether you are a large business, a multi-site, an industrial, an institutional or commercial buyer of energy, we build with you the supply strategy that fits your needs. A wide range of contract options and features are available to help you design a sound procurement strategy:
Spread energy price and volume fixations over time.
Lock in market opportunities thanks to fast and transparent access to electricity markets.
Avoid spot price and imbalance risk.
Get a flexible product without take-or-pay obligations.
Remain sourced from various energy suppliers and trust ENGIE with the balancing.
We can take in charge the full management of your portfolio or you can act in autonomy through our short-term market access TIP e-platform, and you can also have a continuous view of your contract up to delivery with Watts'On digital solution – You're in the driving seat, always.
Need more? We go the extra mile to fine-tune our solutions and innovate with you.
To guide you towards Net Zero, we have built a 21 GW renewable supply capacity with power generated from wind, solar and hydro assets. Our short to long-term renewable PPAs and 24/7carbon free electricity supply solutions are part of our services to help you tackle your sustainability challenges.
Benefit of your partnership with ENGIE
| | |
| --- | --- |
| | An energy supplier for your sites across Europe, Americas & APAC |
| | A dedicated Account Manager |
| | An access to ENGIE broad range of expertise to boost your performance |
| 221 Twh | Supplied worldwide |
| +190,000 | Clients in 50 countries trust us |
They trust us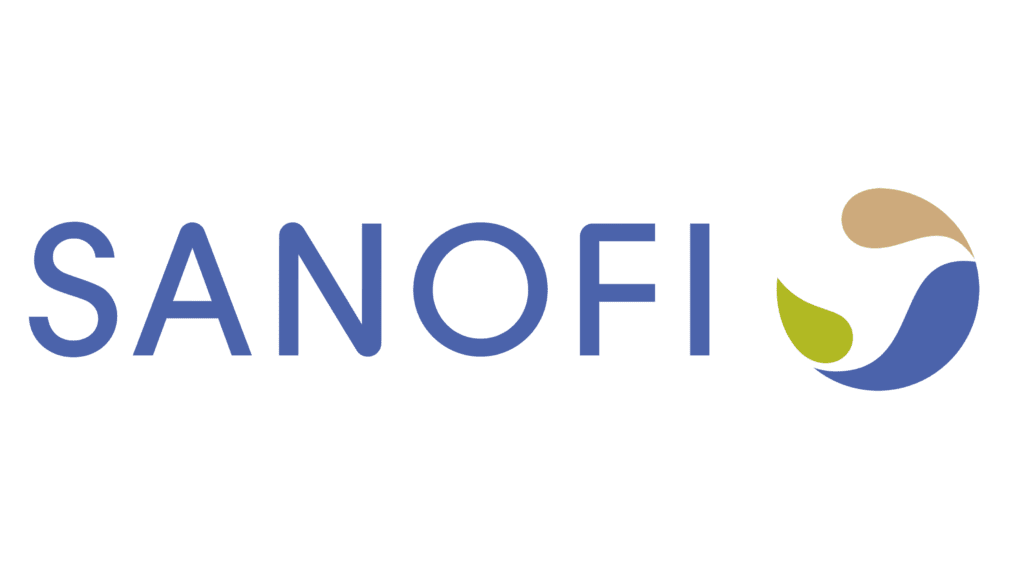 These solutions may interest you
Corporate PPA
Buy 100% Renewable Electricity with
ENGIE Corporate PPAs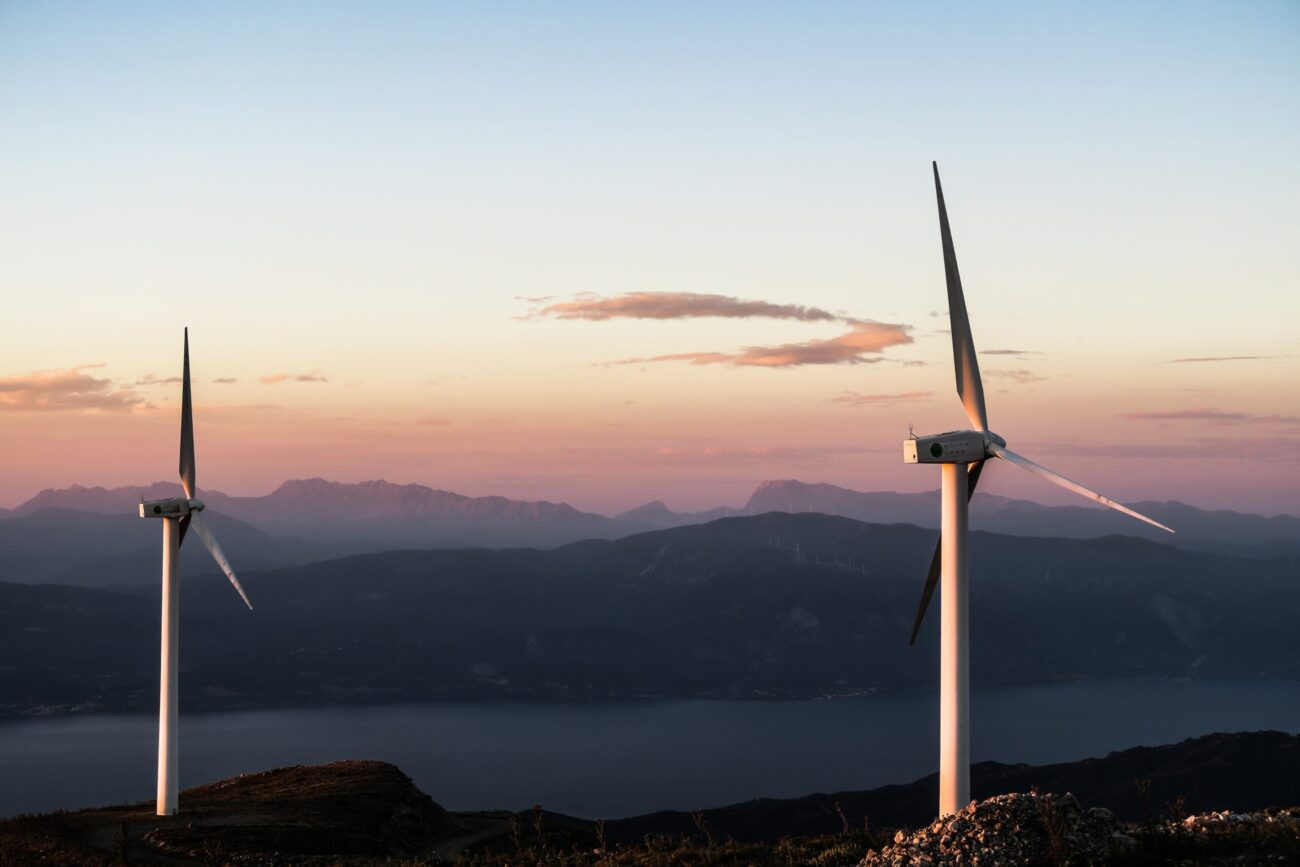 Are you looking to
Move towards 100% renewable consumption
Lock in your energy costs and avoid market volatility
Benefit from short to very long-term maturity
Reduce the GHG emissions of one single local site or decarbonize all your sites, wherever they are located
Solutions for your needs
Our role as a global green midstreamer is to connect consumers and producers with very different energy profiles and contract duration needs.
By entering into a Power Purchase Agreement (PPA) with us, you can secure your renewable consumption needs thanks to our large and diverse portfolio of flexible assets, which allows us to transform the production profile of the installations covered by the contract and match it to meet your green power needs.
PPAs can be a complex story: we take on this complexity for you. Our comprehensive risk management solutions combine a wide variety of risks management, from financial to operational and regulatory risks.
Whether you want a physical, off-site or virtual renewable PPA, our experts are at your side to design the PPA in line with your sustainability strategy. It can take the shape of a fixed shape base load, as-produced or embedded in a full supply contract.
You can also decide to move towards 24/7 carbon free energy, we have the right tools and methodology to guarantee the level of your carbon free energy, for every hour and each of your sites.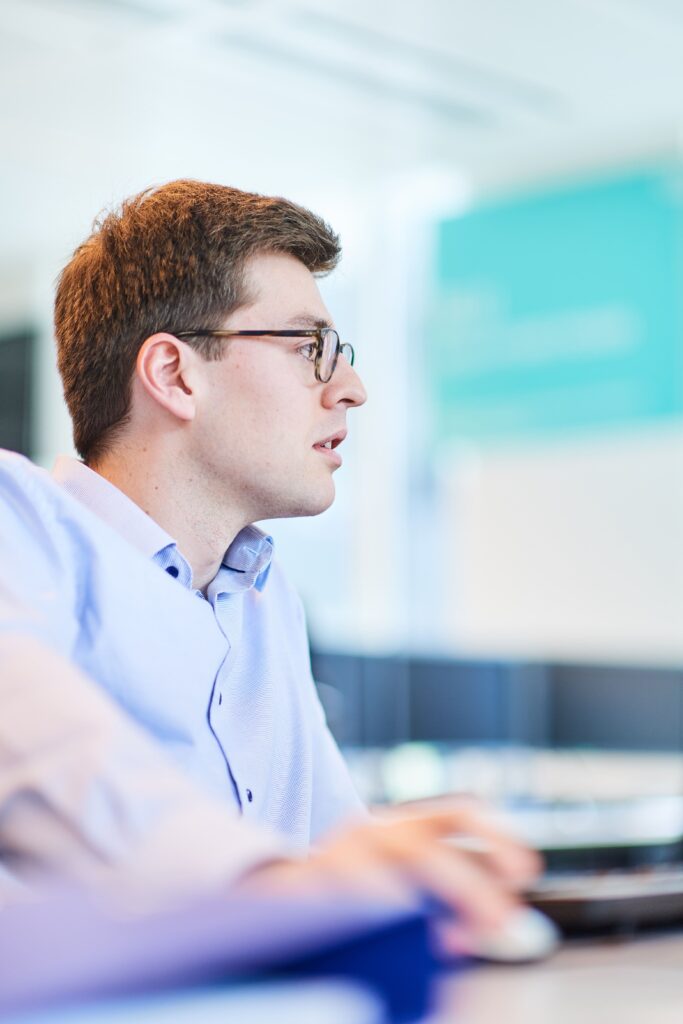 Benefits of your partnership with ENGIE
| | |
| --- | --- |
| #2 | Clean energy provider (BloombergNEF 2021) |
| 90TWh | PPAs in 2021 |
| 34 GW | Renewables installed capacity (80 GW by 2030) |
| 5.8 GW | PPAs under management (2019-2021) |
They trust us


These solutions may interest you