Access to Environmental Markets
A one-stop shop for your energy certificates needs worlwide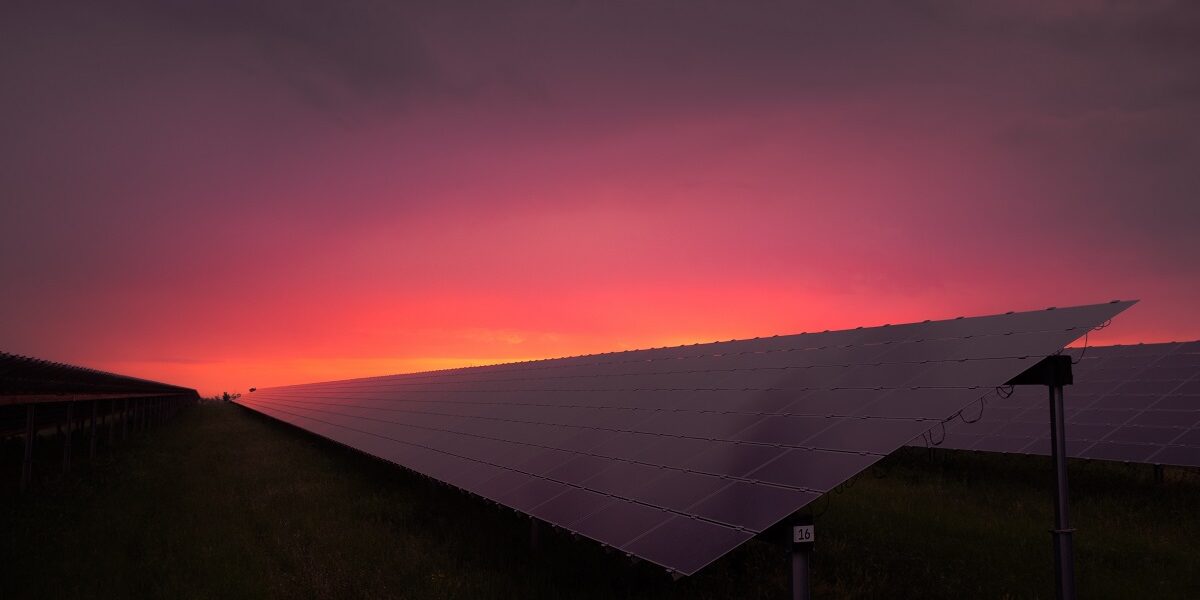 Are you looking to:
Optimize your environmental certificates on the markets.
Trade your certificates through OTC transactions.
Solutions for your needs
Benefit from a comprehensive range of environmental products designed to meet your needs depending on where your activities are located around the world and corresponding regulatory landscape. Whether you want to certify your renewable energy or remove your irreducible emissions, we cover the full spectrum.
Leverage our expertise and market presence worldwide to create value from your decarbonization.
With our market access platform EGMA, you can trade your certificates seamlessly and fast seize market opportunities to create value from your decarbonization.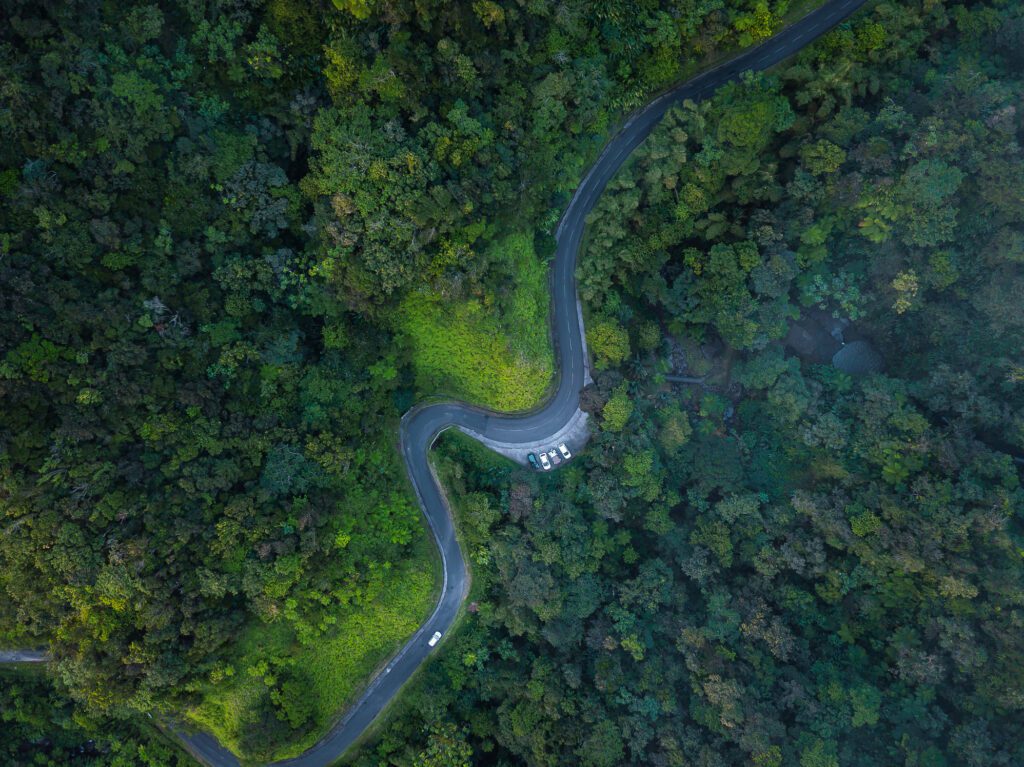 Benefits of your partnership with ENGIE
✔ #2 Clean Energy Provider (BloombergNEF – 2021).
✔ TEO, a blockchain-based platformto trace your energy and access your certificates in near-real time.
✔ Primary CER portfolio of ENGIE with issuing capacity of 20M+ CERs / year.
✔ Carbon credits sourced from high quality emission reduction projects.
✔ Registries on the 3 main standards.
Carbon Offsets
Act on your Irreducible Emissions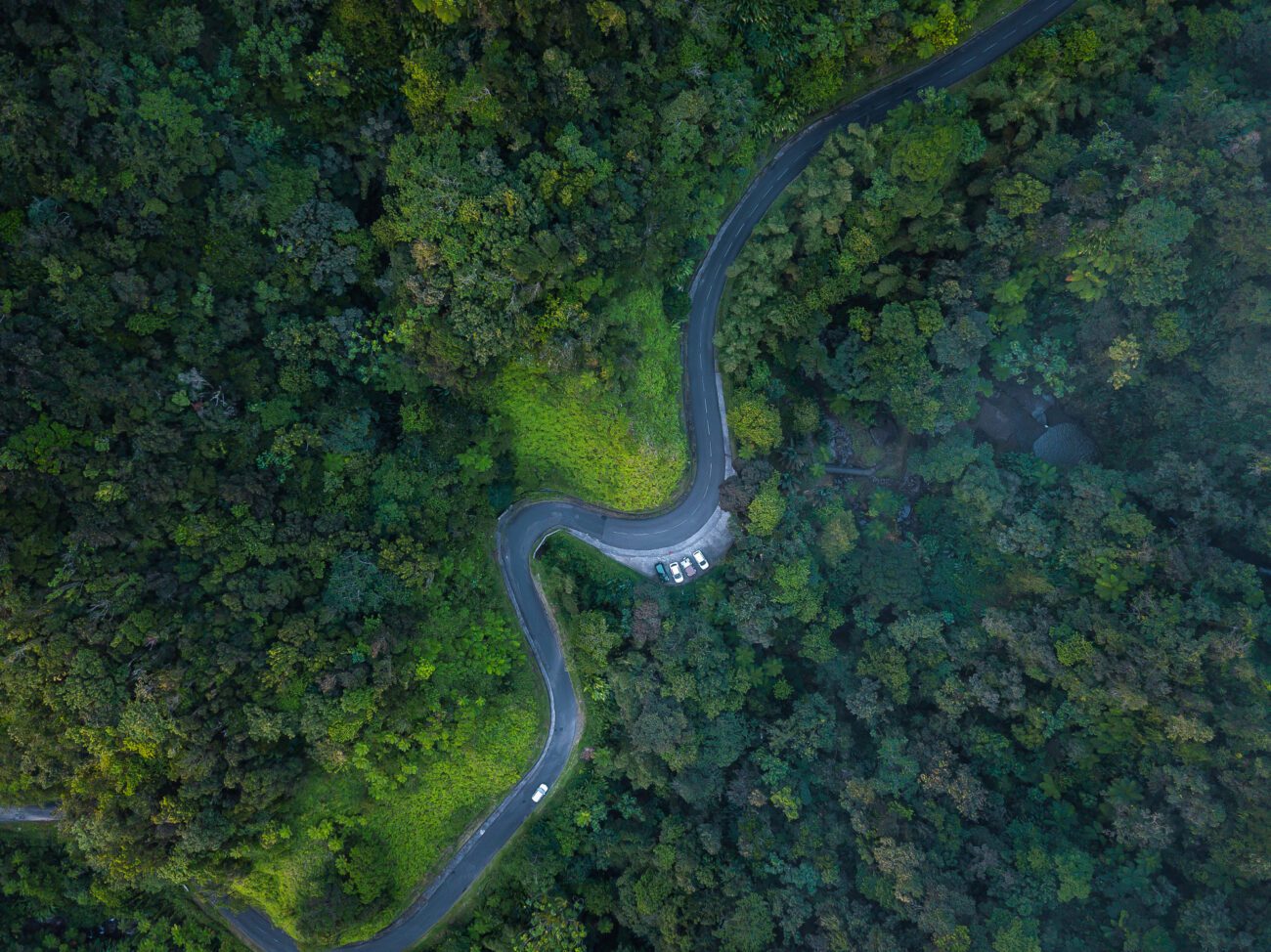 Are you looking to:
Offset emissions you cannot reduce, benefiting from high standard carbon credits and projects serving the Sustainable Development Goals.
Solutions for your needs
Is your strategy focused on short-term, cost-effective solutions? Do you want to enter into a long-term nature-based or distributed system project and act on biodiversity and local communities?
We design the right solution with you:
Competitive certificates for renewable and low-carbon asset development worldwide.
Nature-based solutions, e.g.: afforestation or reforestation, mangrove planting.
Development of technological sinks for carbon capture and storage.
Local distributed systems, e.g.: biodigesters for clean cooking in far-flung communities.
Our priority is to make you benefit from high quality carbon credits with the most recognized standards: Gold standard, Verified Carbon standard, or UN Climate change Carbon mechanism.
Benefit from flexible options: you can spot purchase to promptly comply with your internal targets and limit your volume risks. You can also choose to enter into a long-term Voluntary Emission Reduction Purchase Agreement and invest in nature based projects or distributed systems.
We help you find the project fitting your budget and volume constraints while matching your sustainable development goals.
Benefits of your partnership with ENGIE
✔ 10 years presence in carbon markets with In-depth market knowledge and market access

✔ 5 MTons traded in 2021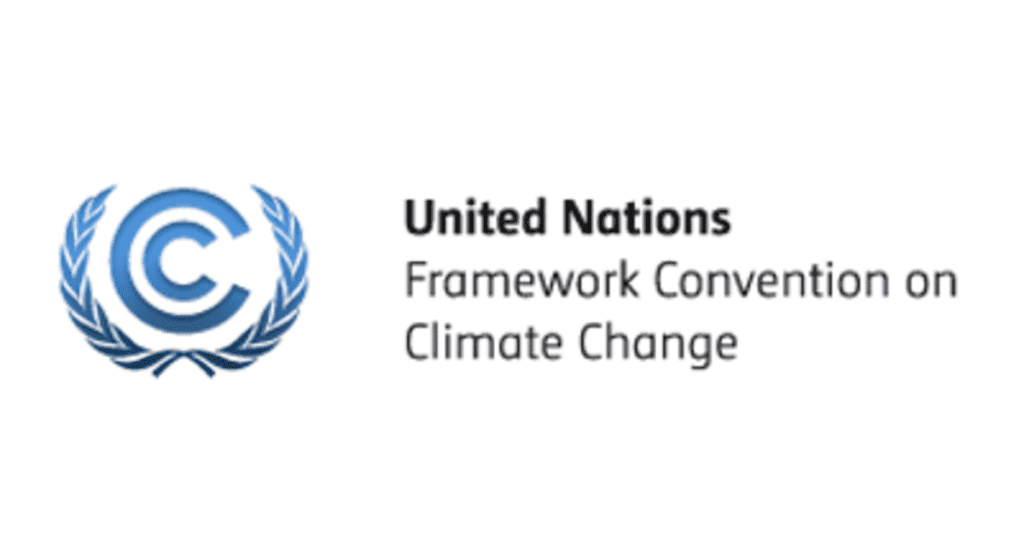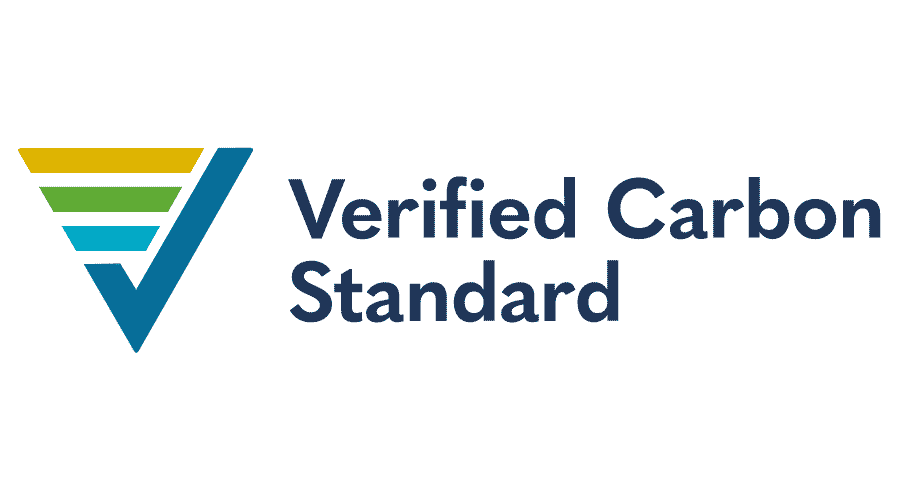 They trust us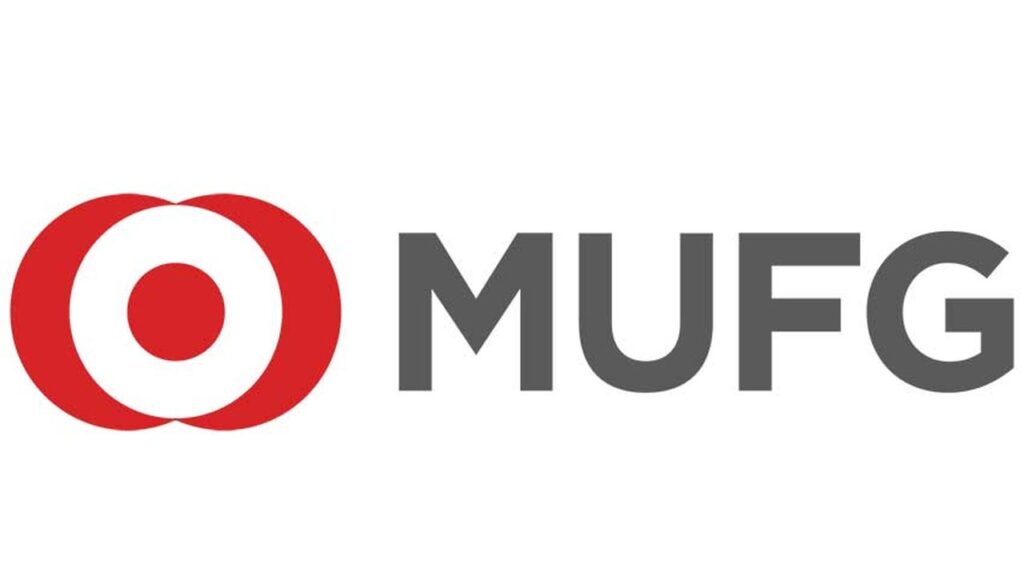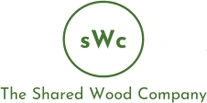 These solutions may interest you
The Energy Origin
Go one step beyond & take control of your Energy Origin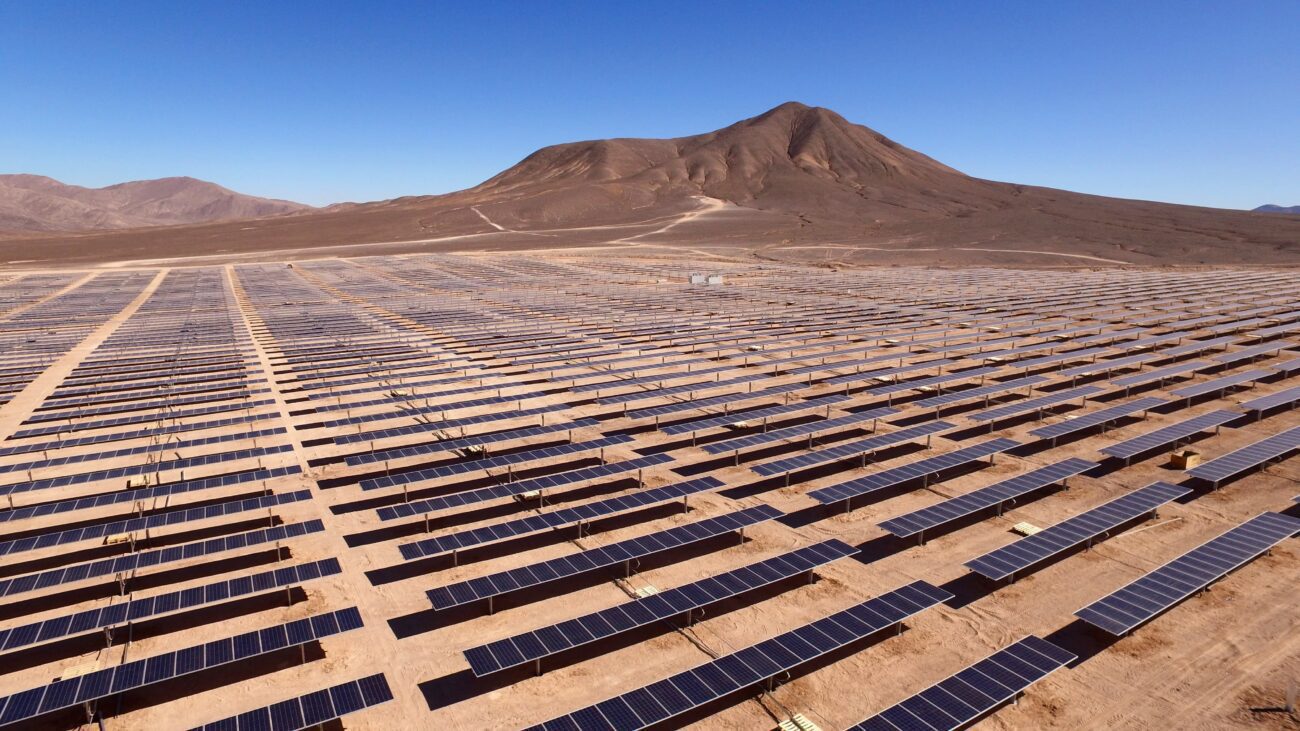 Are you looking to
Act on your renewable consumption right from its source and have additional levers for certification.
Trace and certify the origin of your gas: choose the country origin and/or type of gas you want: natural gas from Norwegian sea only, RSG certified in the US, LNG with RSG, biomethane.
It's all in there for you.
At ENGIE, we have built the bridge between the physical world of energy and the digital world of blockchain to help you authenticate your decarbonized energy throughout the supply chain.
Solutions for your needs
With Guarantees of Origin (GOs), Renewable Gas Guarantees of Origin (RGGOs) or Responsibly Sourced Gas labels, you have certificates proving that you are consuming renewable or lower-carbon energy.
What if you could select the asset that will be generating energy, trace your energy right from the plant output to your sites, while getting immediate access to tamper-proof certificates?
With TEO – The Energy Origin, all of this is at your reach through blockchain, the most advanced, secured and transparent environment to trace and monitor your decarbonized consumption.
Benefit from:
Time-stamped energy traceability and certification.
Tracking of the ownership of attributes associated with generation and consumption.
Transparency, and detail including location, time and source type.
TEO Features include:
Daily matching of production and consumption data.
Delivery of certificates with access in near real-time.
Access to production, consumption and carbon saving data.
With TEO, the traceability and certification of your energy are more than safe: they are in violable thanks to blockchain technology.
Make the next move – Retrace your energy with us.
Benefits of your partnership with ENGIE
✔ We are a pioneer in energy matching & Blockchain certification platforms


✔ Certified by Bureau Veritas and CEA


✔ A portfolio of 1.3 TWh certified green power


✔ A portfolio of 25 TWh certified green power
They trust us
ENGIE and Range, one of the largest U.S. natural gas producers, are partnering to boost Responsibly Sourced Gas (RSG) in the US and support the decarbonization of end customers.
RSG is certified by Project Canary, a Denver-based Public Benefit Corporation focused on providing continuous emissions monitoring data and environmental assessments. ENGIE will buy RSG and leverage its blockchain-based platform, The Energy Origin (TEO), in marketing the RSG. TEO enables downstream customers to securely trace the certificates representing the RSG's low methane emissions attributes.
These solutions may interest you
Energy Efficiency
The best energy is the energy you save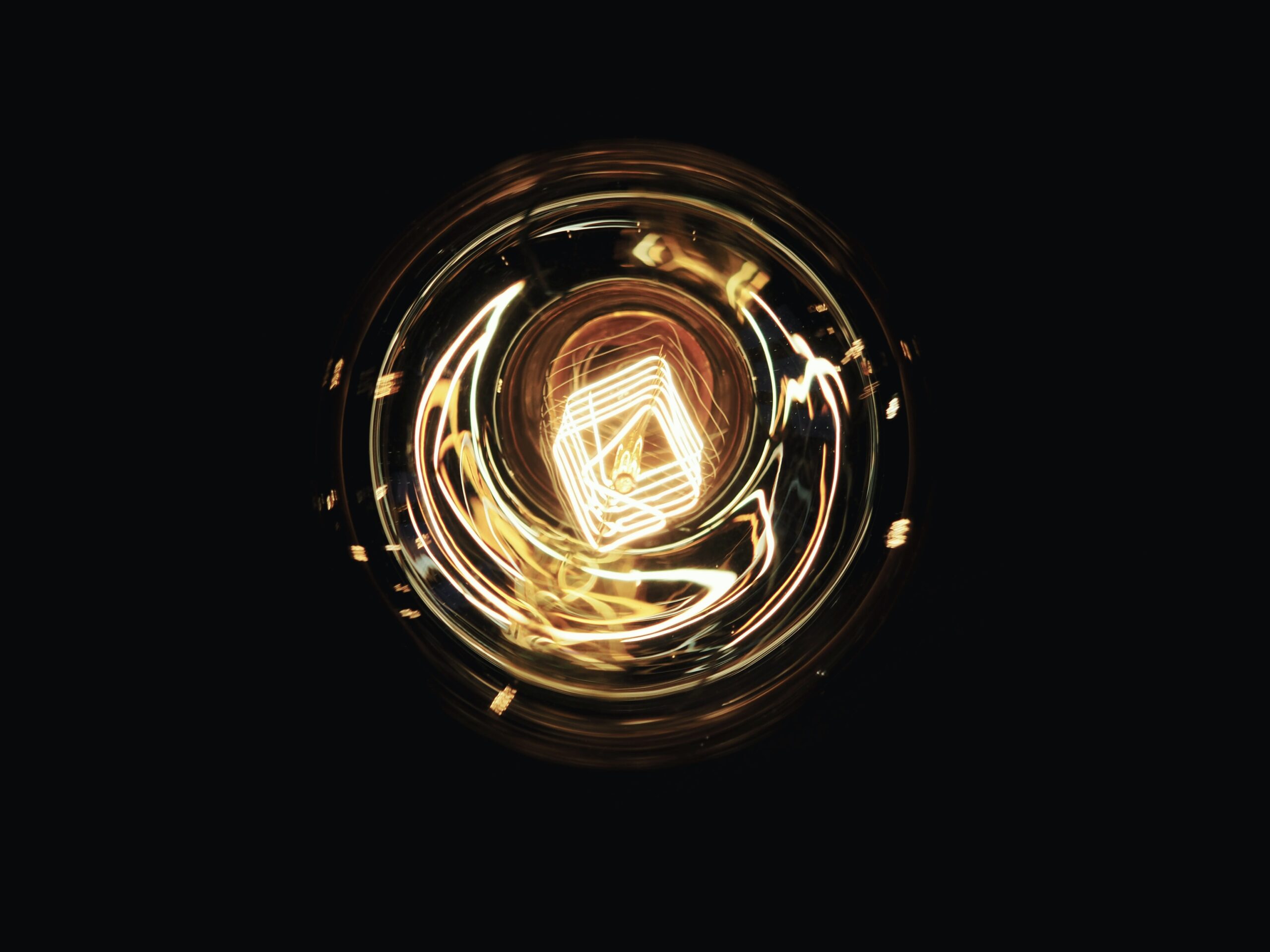 Are you looking to:
Improve the way you use energy
Reduce your energy needs
Solutions for your needs
You are :
An industrial
A private or public company in the tertiary sector
A construction company
Make the most of our comprehensive energy efficiency programs to optimize your processes, benefit from the latest technologies while achieving significant savings.
Through an energy efficiency roadmap, we help you target the right projects. How do you want to implement them?
The decision is yours :
You have a specific issue: get a turnkey solution designed to meet your need.
You want an integrated solution: you trust us the design, financing and installation and you do not have to bear the initial investment.
Through our maintenance services we make sure that you reach your energy efficiency targets and if you don't take us on our word, you can opt for an energy performance contract where we guarantee the targeted energy efficiency gains.
On top of all that, we valorize your energy efficiency certificates on the market (in countries with an energy saving scheme) through EGMA, our digital market access platform for clients, at a price formula that helps you recover part of the investment cost.
Benefits of your partnership with ENGIE
✔ 150 energy efficiency experts

✔ 15 years of experience

✔ 61 energy performance contracts

✔ 50 new projects in 2021

✔ 18 TWhc equivalent certificates (1 kWh cumac = 1 CEE)

✔ 5.605 t CO2 avoided in 2021
They trust us
Pharmaceutical Glass Primary Packaging SGD Pharma is a global leader in glass pharmaceutical packaging SGD Pharma produces over 8 million vials and bottles per day at its five ISO 15378 certified manufacturing plants in Europe and Asia.
The Group has been engaged in a sustainability strategy for several years and has decided to partner with ENGIE Energy Efficiency company CertiNergy & Solutions to improve the energy performance of their two French sites.
SGD and Certinergy & Solutions sealed a partnership agreement for an integrated solution on energy efficiency. The latter was to be implemented and followed up on the long-term by a dedicated project manager. Further to technical interviews carried out with the site managers, the project manager was able to identify several energy savings and to co-design an energy efficiency roadmap.
The objective was to optimize the financing of white certificates through a comprehensive support from the sites audits to the costing, assembling and application for the obtention of white certificates.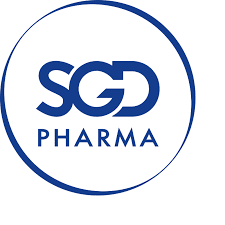 These solutions may interest you
Energy Attribute Certificates
Guarantee the Origin of your Energy Worldwide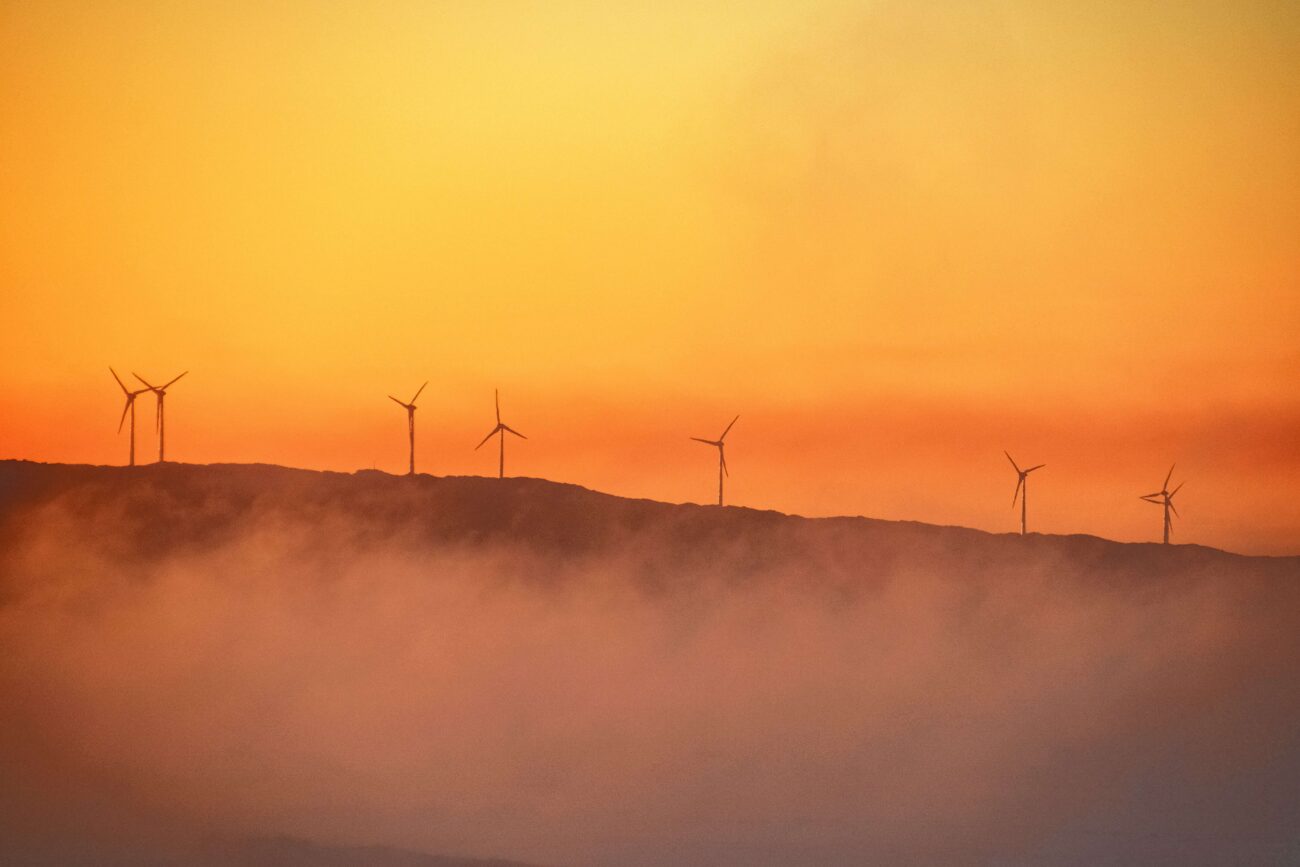 These solutions may interest you
Energy Supply & Global Commodities
Take control over your energy supply. Benefit from multi-commodity offers, whatever the size of your business
Take control over your energy supply. Benefit from multi-commodity offers, whatever the size of your business
In the context of a complex and fast changing energy landscape, the ability to build and optimize energy procurement means swift adaptation and anticipation
Benefit from our experience as a single to multi-sites supplier worldwide, forget about complexity.
There is no one-size-fits-all solution for energy supply. Depending on the specific conditions of your business, sector, and geographical footprint, you may need fixed-priced contracts or prices that rise and fall according to the market. You also need to optimize for risk, work with accurate forecasts, manage supply and transport, achieve your sustainability targets and remain competitive.
Build with us a sound procurement strategy: benefit from our energy managers' cross-commodity and global markets expertise, and secure  a reliable, affordable energy.
Biomass

Environmental Certificates

Natural Gas, LNG and Low-Carbon Gas

Thermal & Renewable Power
Your needs, our solutions