5 New PPAs signed with major Belgian companies
ENGIE speeds up the net-zero carbon transition of energy-intensive companies in Belgium by concluding a series of Corporate Power Purchase Agreements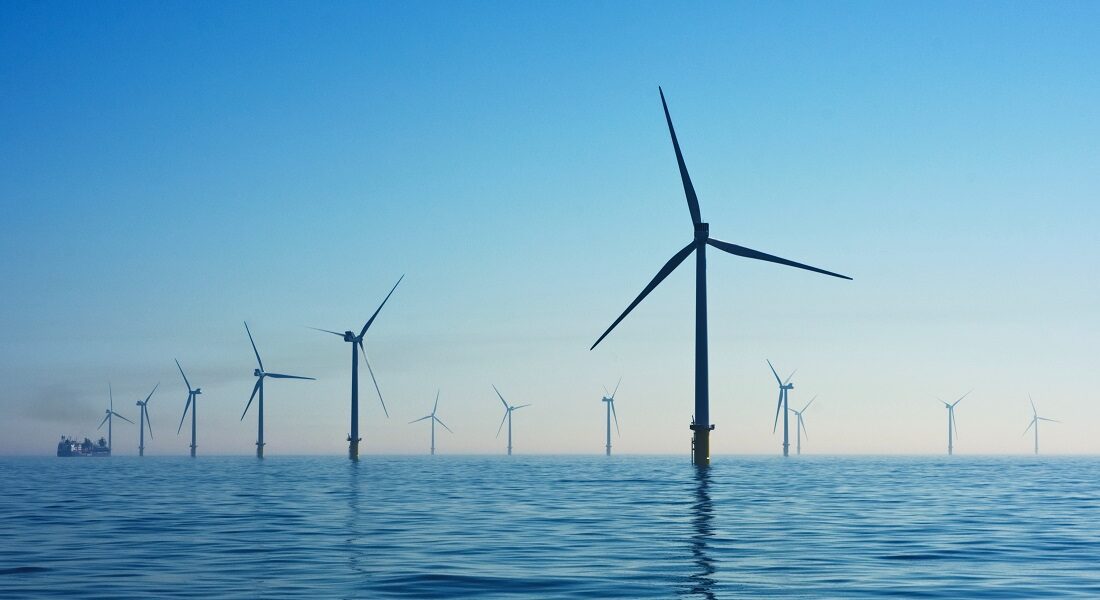 ENGIE has signed 5-year Corporate Power Purchase Agreements with 5 key players in the Belgian
economic landscape.
From December 2023 until December 2028, ENGIE will manage part of the energy flow produced
by offshore wind farm C-Power and dispatch it to each of the 5 corporates.
Agristo, Aluminium Duffel, Pfizer Puurs, Proximus and Umicore have subscribed to a total of 70
MW of offshore wind capacity, supplying the equivalent of the annual consumption of nearly
65,000 households (approximately 161,000 MWh per year). This helps them limit the carbon
footprint of their operations in Belgium and allows them to avoid 90,000 tonnes of CO₂ per year.
Further agreements of this type are expected in the coming months.
The C-Power wind farm was the first far shore wind farm in the Belgian North Sea and is fully
operational since 2013. It is located on the Thornton Bank, a sand bank at approximately 30
kilometres off the Belgian coast, and consists of two zones, counting 54 wind turbines for a total
capacity of 325 MW.
The energy from the Northeast area of the C-Power wind farm (24 wind turbines) will be managed
by ENGIE, and offered to energy-intensive industries as a short-time solution to help them limit the
carbon footprint of their operations. While these Corporate Power Purchase Agreements are already
well established among companies abroad, Belgian companies have started to embrace this option
as well, leading to these and possible new agreements of this type in the near future.